Magic in your Mind
Bridging the gap between where you are and where you want to be!
Napoleon Hill talked about the importance of developing your higher mental faculties in 'Think and Grow Rich'. Wallace Wattles talked about it in 'The Science of Getting Rich'.
Now in a landmark coaching program, Magic In Your Mind, Bob Proctor, Mary Morrissey and Sandy Gallagher actually coach you on how to develop each of your six higher mental faculties - imagination, intuition, will, perception, memory and reason.
Start living from the inside out and experience the magic and power of your marvelous mind.
Over the course of six weeks, Bob, Mary and Sandy will introduce you to some of the most earth-shaking and truly life-changing ideas you've ever heard about. Tap into the power of your mind by learning to think in an orderly and creative manner.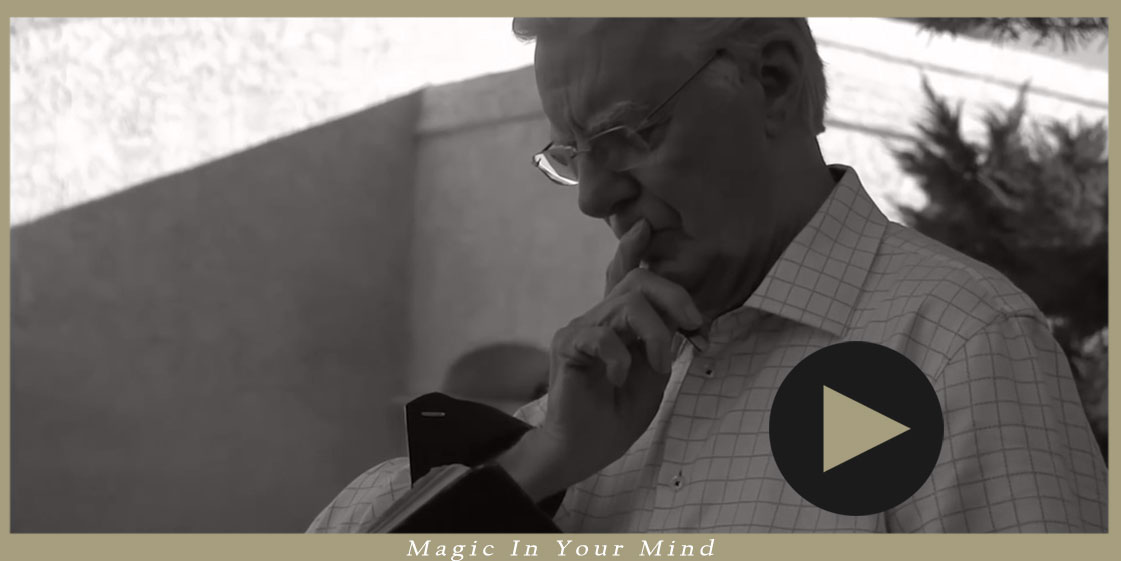 Here's how this step by step, three-in-one coaching program works:
Each week, you'll get an audio coaching lesson on one of the six faculties from Bob and Mary. Each session provides in-depth insight into what each faculty is, how you can use it to improve the quality of your life and ways to develop it.
Sandy will send you a video lesson and exercise every single day. The daily lessons provide additional insights and specific techniques to take you further toward understanding, developing and actively using each faculty.
By the end of each week, you will not only have developed one of your faculties, you'll also know when and how to use it in a more effective and rewarding way.
This coaching program isn't about theory or wishing and hoping. It is about actively and deliberately changing your thoughts so you can create the life you want right now.
In just six weeks, you'll discover how to…
Move beyond mere mental activity to real thinking.
Originate thoughts that vibrate in harmony with who you want to be, do and have.
Consciously use your imagination to purposely bring your goals to life.
Create a life that looks exactly the way you want it to look.
Project forward and create memories of a future event that is beyond the point where your wish has come true.
Transform any challenge by changing your perception of the situation.
Transform your hopes and wishes for what you MIGHT into expectations of what you WILL have. And much more!
Three Of The World's Greatest Minds
COME TOGETHER IN THIS MIND-EXPANDING 6-WEEK COACHING PROGRAM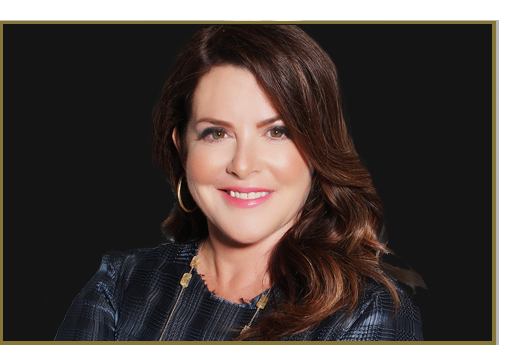 Sandy Gallagher
After meeting Bob Proctor, Sandy Gallagher, an esteemed banking attorney, created Thinking into Results – the most powerful corporate transformational program of its kind. Sandy is now the Co-Founder, President and CEO of The Proctor Gallagher Institute. A genius businesswoman and visioneering expert committed to improving the conscious awareness of the entire world, one individual at a time.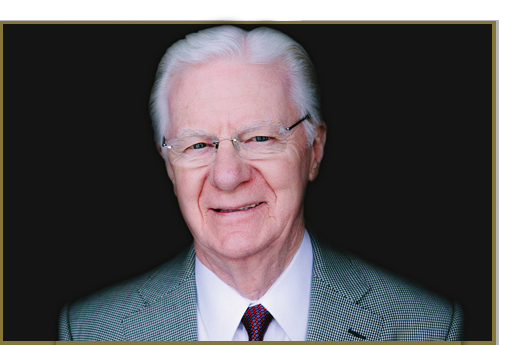 Bob Proctor
For more than half a century, Bob Proctor has been the foremost authority in the personal and professional development field. Bob Proctor has dedicated his adult life to helping a world of individuals realize and act on the greatness they already possess within themselves. He's widely regarded as the grandfather of personal development, and when it comes to mastering the mind – he is simply the best.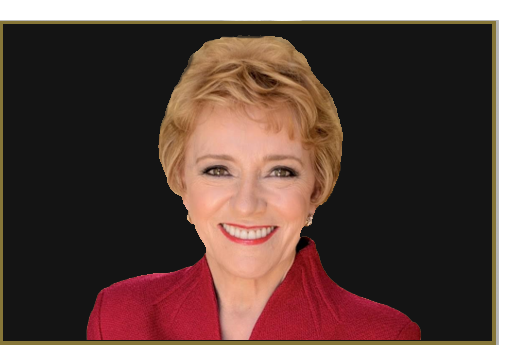 Mary Morrissey
Long-time friend of Bob's, Mary Morrissey brings spirituality, self-help and psychology together as one of the world's leading thinkers. Among all her achievements and degrees in higher learning, Mary's favorites are the two black belts she has earned, one in success and the other in failure. Together these three master thinkers make an incredible and dynamic team.

Pro Tip for Maximum Brain Power
Brain Boost for Maximum Brain Power
The world's first Universal Nootropic™, Mind Lab Pro® boosts all aspects of cognition in all types of people – especially those whose active lifestyles demand dynamic brainpower.
Excellent for Learning NEW Information & The RETENTION of Knowledge
Supports MOOD, FOCUS, MEMORY, STRESS & CREATIVITY
FINEST PREMIUM Grade Ingredients ONLY – VEGAN FRIENDLY
Designed for BUSINESS PROFESSIONALS, COMPETITIVE SPORTS & STUDENTS
Useful and Important information on possible Tax Relief as a Business Owner OR as an Individual Client.
Mindset Mentoring Ltd is an Irish registered corporate entity which will be providing a professional service to you, our client. Our service is designed specifically as an educational training programme, which is geared to maximise the potential of You, your Staff and your Business. In line with issued legislation and the Irish Revenue Commissioners guidelines, if you are a registered Sole Trader, Partnership, Business or Corporate Entity and you avail of our service, this expense which is wholly and exclusively for the purpose of your business will be fully deductible as a business expense in your financial statements.
Please check your local tax code, in your country of origin, to confirm if you may also be eligible for this class of tax relief. As you would expect, all clients are provided with a Mindset Mentoring Ltd Company Invoice.
Individual clients purchasing this program from outside the EU are 100% exempt from VAT and therefore DO NOT pay the applicable VAT. If however you are an individual within the Republic of Ireland or the EU you will be obliged to pay the VAT.
Therefore, please feel free to contact us and we will be happy to send you a 10% Discount Code in order for you to avail of this phenomenal life changing program. I hope this information is of value to you.